Trinomite by The Salvagery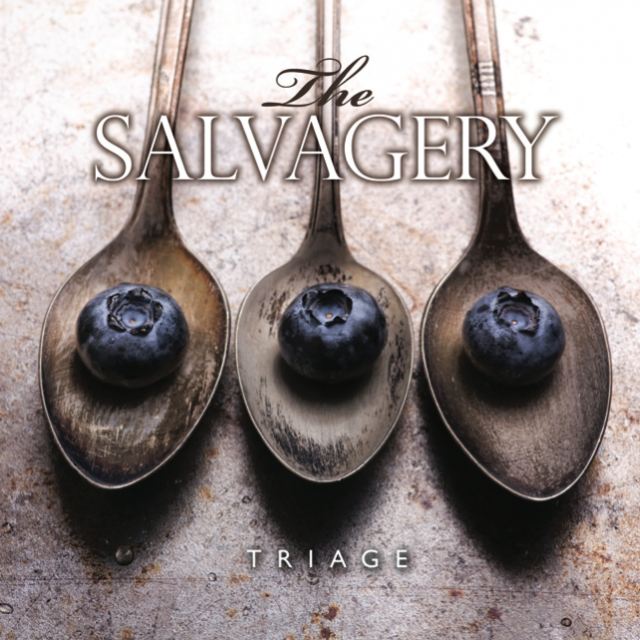 Buy Album
From the album
Album Title: Triage
Label: Self Produced
Released: 2011
Listen
This initially meandering tune amazingly builds a cohesive groove which steers the song from out to in. Jazz experimentation with very satisfying results and, really, a fun listen. Out of the Portland, Oregon scene. Also, available on Bandcamp for full steaming (and purchase) of the album.
About the Album
A rock drummer, a jazz bassist, and a classical pianist all set up under some microphones and pressed "record" without any pre-written music. The original working title of the track was "Forearm Killer". Curt Siffert (piano), Steve Turmell (drum), and Steve Morgan (bass).
Personnel
Date featured
August 27, 2011
This track appears by permission of the contributing artist and/or record company.
It is for personal use only; no other rights are granted or implied.