Meaning of Life by Ofir Shwartz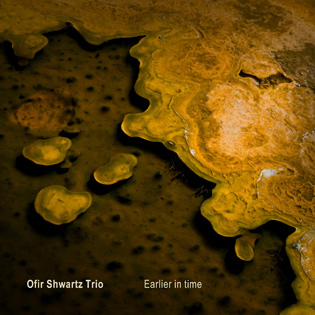 Buy Album
From the album
Album Title: Earlier in Time
Label: sHmoo Records
Released: 0
Listen
Sign in
to view listen count
Piano trio gallops at a swift pace from the opening bass lines. Modern piano trio that remembers how to swing. Catchy tune that should appeal to pretty much everyone. I like this.
About the Album
Ofir Shwartz (Piano), Amitai Ladin (Double bass), Elad Aizikowitz (Drums). "I would like to thank all the great musicians that inspired me to create my own music."
Personnel
Date featured
November 17, 2011
This track appears by permission of the contributing artist and/or record company.
It is for personal use only; no other rights are granted or implied.