Lady by Joymask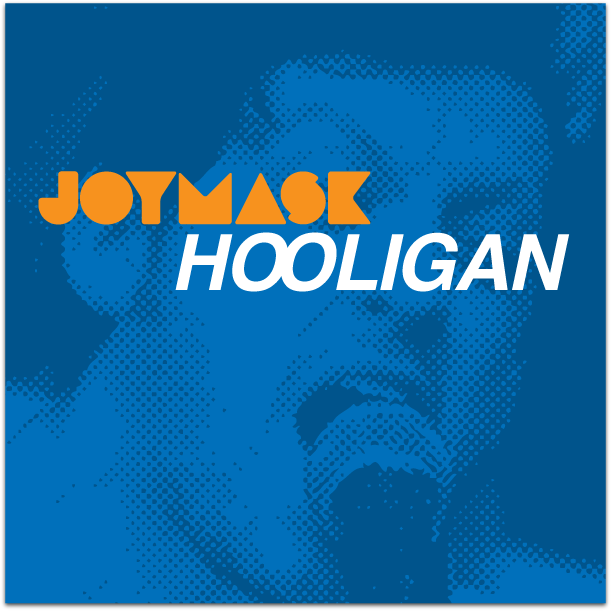 Buy Album
From the album
Album Title: Hooligan
Label: Self Produced
Released: 2012
Listen
About the Album
Personnel: Rob Lamont (keys, vocals), Rory Harvey (guitar, backing vocals), Andy Baker (drums, backing vocals), Jolyon Veitch (bass), Jonny Griffiths (alto sax), and Tim Ower (tenor sax).
Personnel
Date featured
March 10, 2012
This track appears by permission of the contributing artist and/or record company.
It is for personal use only; no other rights are granted or implied.