Gymnopedie by Tim Gerwing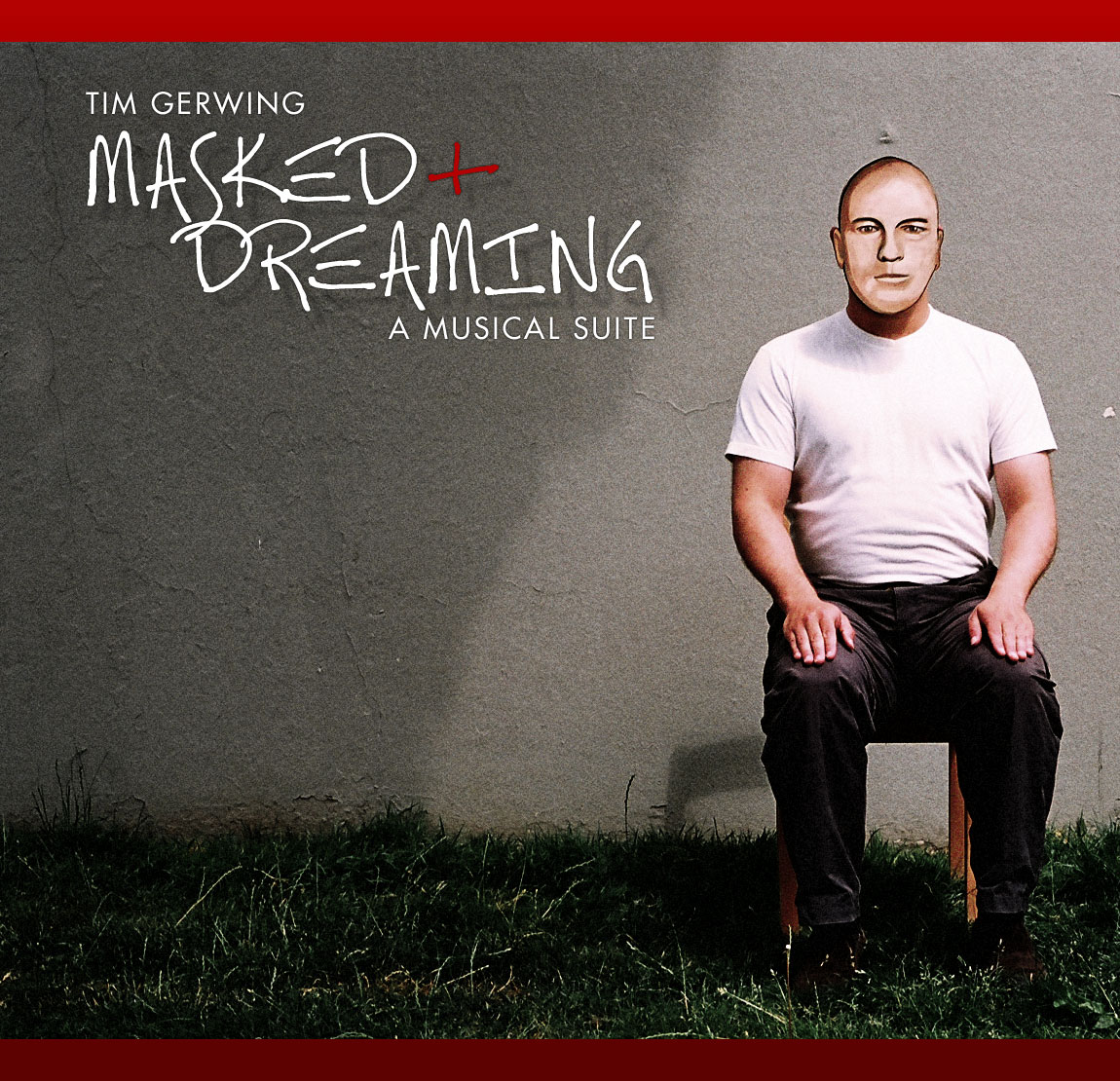 Buy Album
From the album
Album Title: Masked and Dreaming
Label: Self Produced
Released: 2011
Listen
Sign in
to view listen count
A serene little lullaby of a tune with vibes and mild electronic drone. Quite pretty, actually. Music from Vancouver, Canada.
About the Album
A re-interpretation of the French piano form in modern context. Also reminiscent of the early sounds of Vangelis and Deodato. From the album Masked and Dreaming.
Personnel
Date featured
July 23, 2011
This track appears by permission of the contributing artist and/or record company.
It is for personal use only; no other rights are granted or implied.