Acrofobia by Xan Campos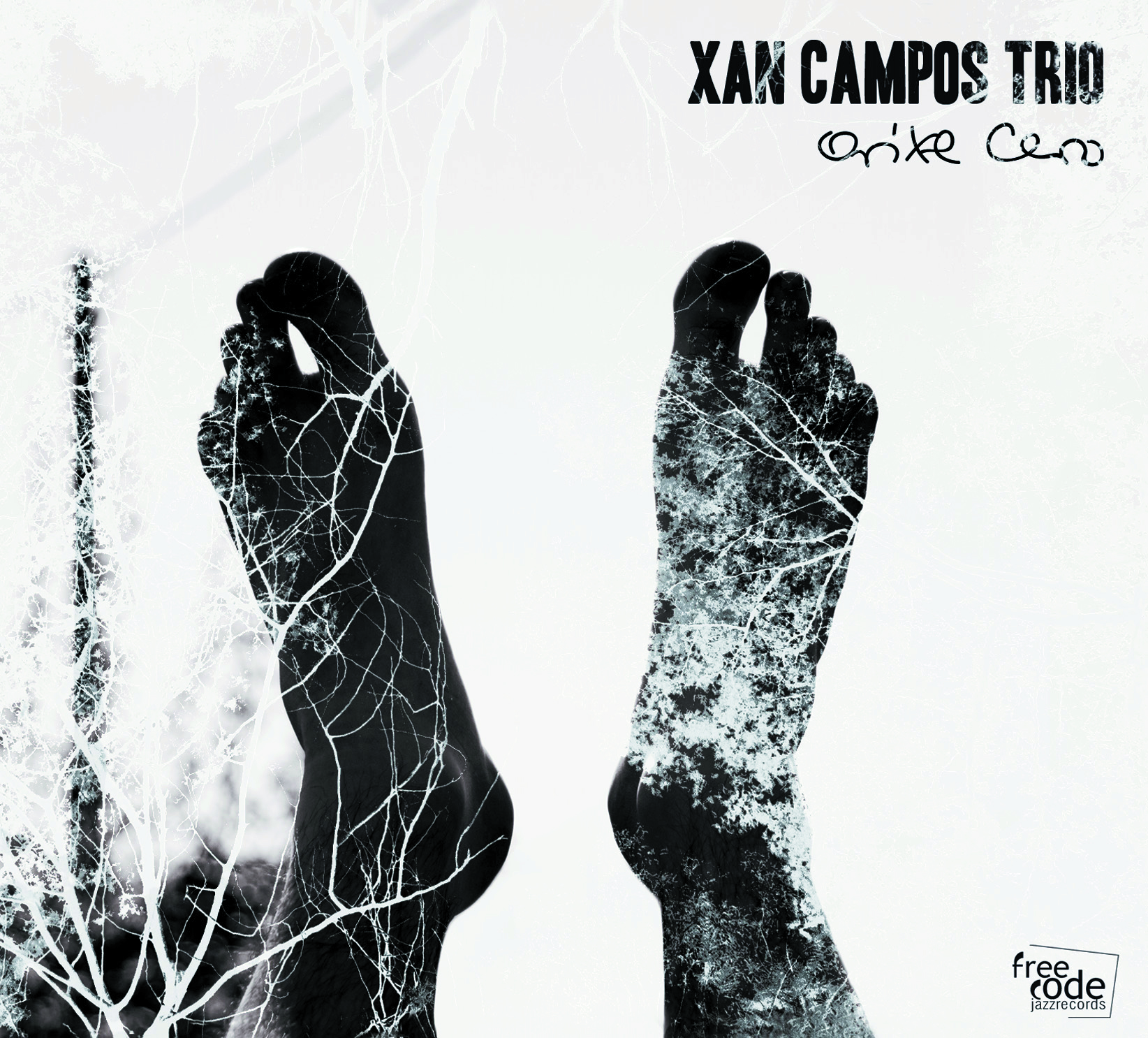 Buy Album
From the album
Album Title: Orixe Cero
Label: Free Code Jazz Records
Released: 2011
Listen
Sign in
to view listen count
An explosive tune from this wonderful piano trio. Like a jolt of coffee first thing in the morning, this song will get you awake and moving. Relentless.
About the Album
Xan Campos (piano); Horacio Garcia (double bass); Iago Fernandez (drums).
Personnel
Date featured
August 15, 2011
This track appears by permission of the contributing artist and/or record company.
It is for personal use only; no other rights are granted or implied.