"Haunted House Soundtrack (2005)" by Create (!) And Chaos Theory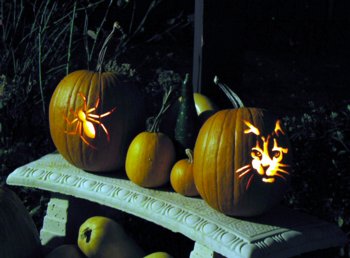 About the track
Create (!) teamed up with with Chaos Theory (two teenagers from the neighborhood) and recorded a special soundtrack for the Haunted House that will be held at Martin Luther King Jr. Park (one of the many laces that Create (!) conducts free music workshops for the community) in Long Beach. This is designated as the 2005 version as we hope there will be more to come. An extended looped version more than 30 minutes long is also at the site.
This track appears by permission of contributing artist and/or record company. It is for personal use only; no other rights are granted or implied.
Shop For Jazz Music at...
comments powered by